About Us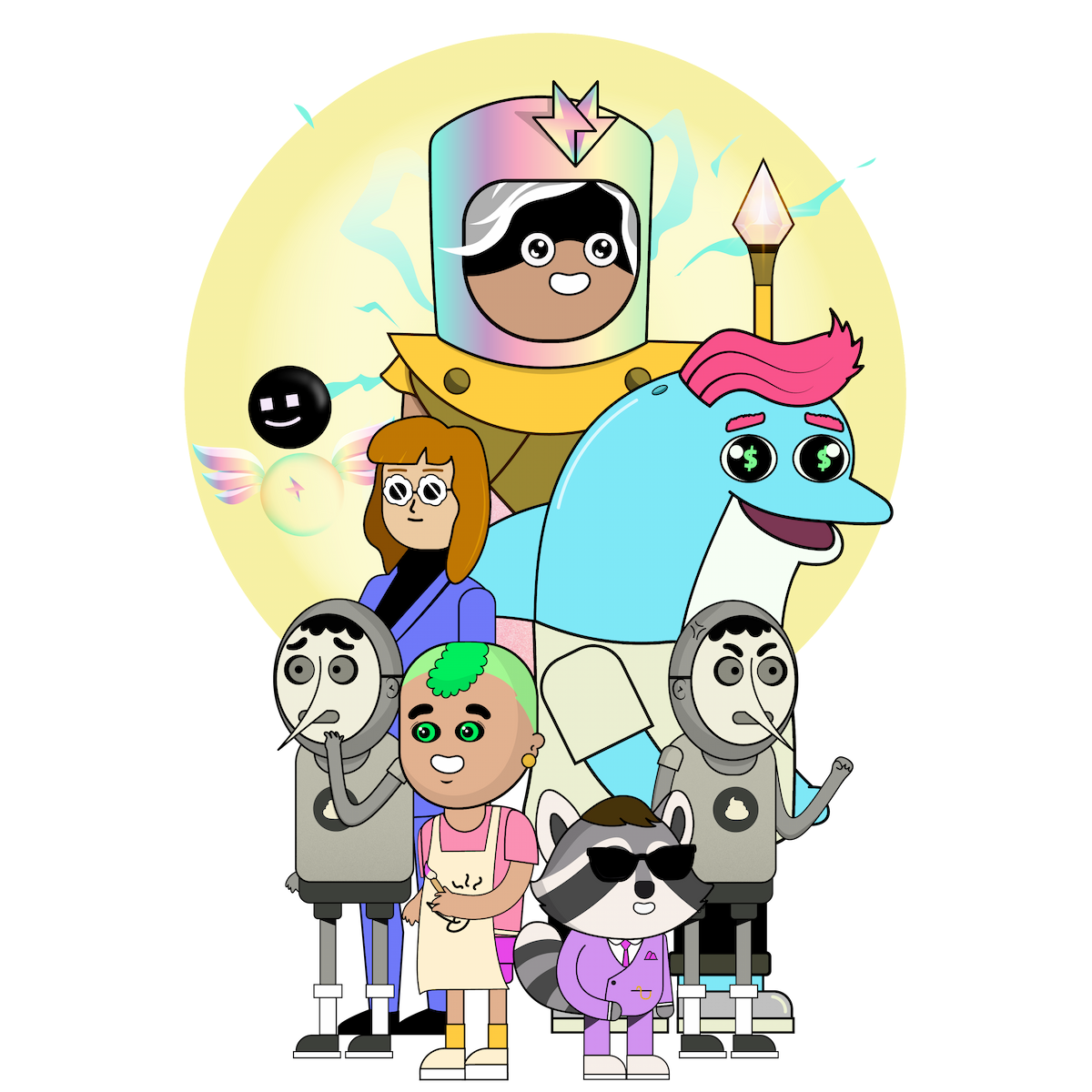 What is GIG?
More than a platform, we are an ecosystem focused on the creation of NFTs in Latin America made up of creative minds, collectors, investors and enthusiasts with a common goal: Make synergy to empower yourself by creating a sustainable and autonomous Web3 community.

We are a marketplace where there is music, visual art, design, video games, avatars, podcasts, sensory experiences, fashion items and much more. A world where creativity is celebrating.
GIG Manifesto
We know the arduous path creatives go through to position themselves in the market. Many times making yourself known and growing in the industry is like running into a wall.
You have to have the right contacts, the commissions are usually too high, sometimes the work is not valued fairly and finding good clients becomes a daunting task. Add to this demoralizing comments like the classic "How are you going to live on that?"
For this reason, we want this message to reach all creatives (who express our essence witty):
Living from what we are passionate about is possible and not only that, it is also profitable.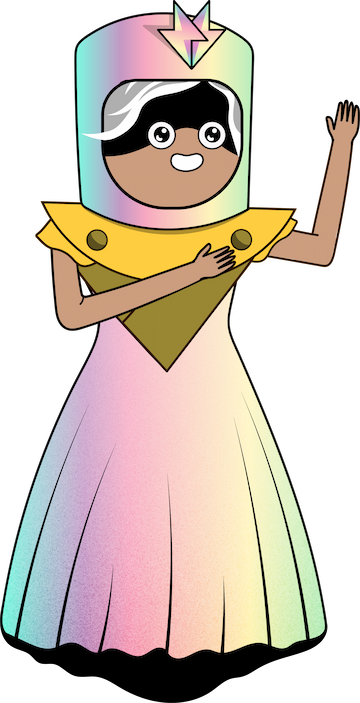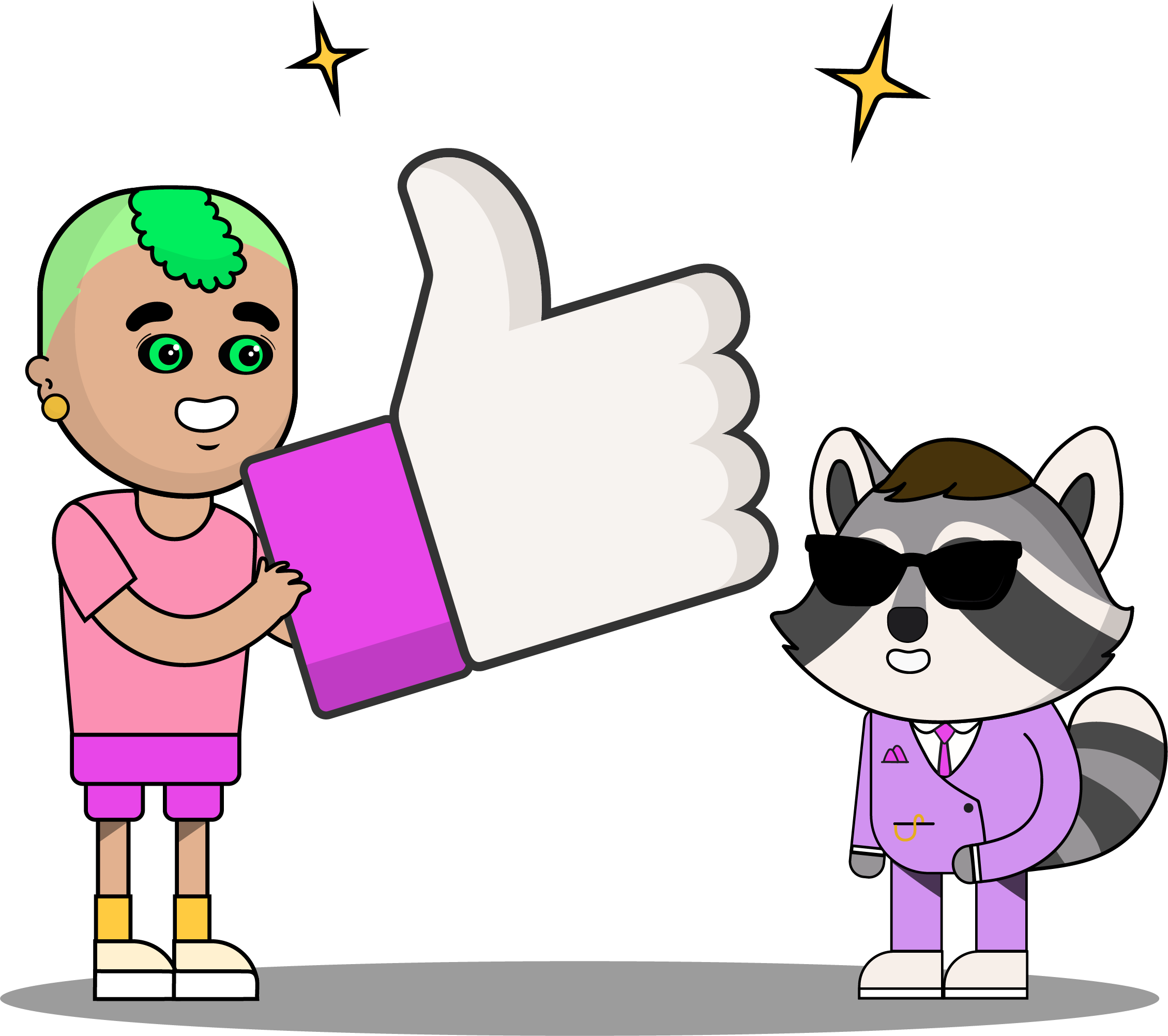 How It Works
We support you throughout the generation journey of your cryptographic projects, from conceptualization to its launch and promotion. You can trust the quality of the assets on our platform as we vette each creator to ensure they have a solid track record and authentic pieces.
We work to simplify the processes so that you can focus on developing your projects and growing your collections.
Take advantage of the opportunities to be seen by hundreds of millions of people thanks to the collaboration with mass media and participate in events of the technology industry and entertainment.
Create what you imagine on your own terms. Prepared?