We're a
digital platform

that unites the big minds in the

Web 3.0

creative industry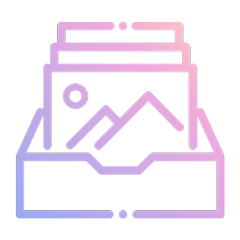 Collectibles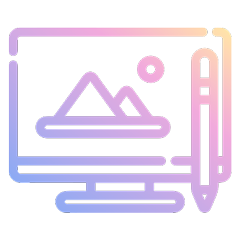 Digital Art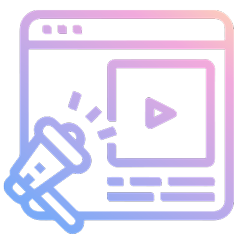 Entertainment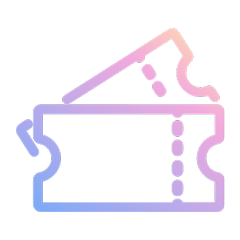 Events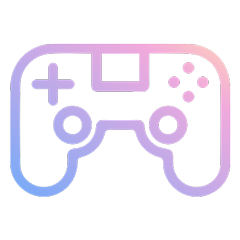 Gaming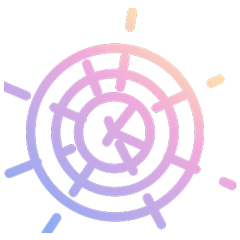 Generative Art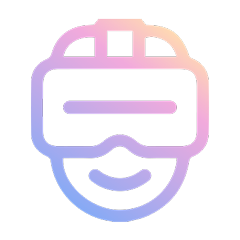 Metaverse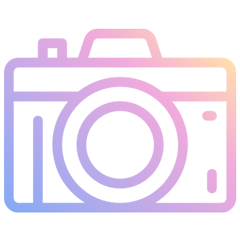 Photography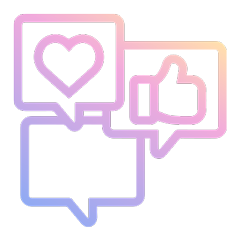 Community
Being part of the community
will give you
benefits

.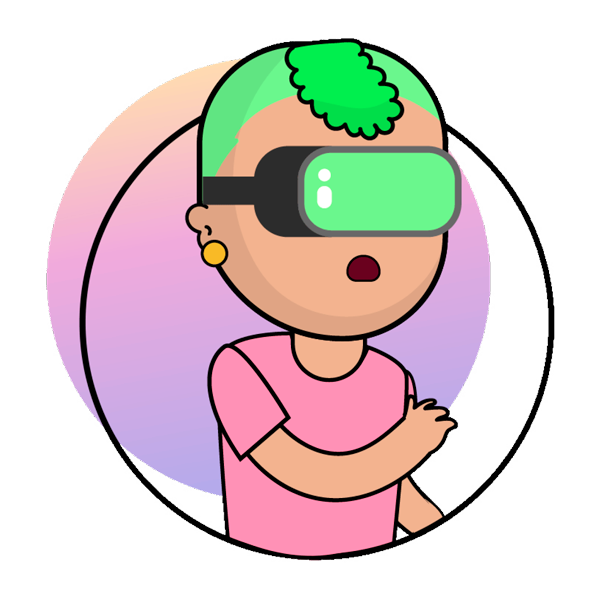 Immersive Experiences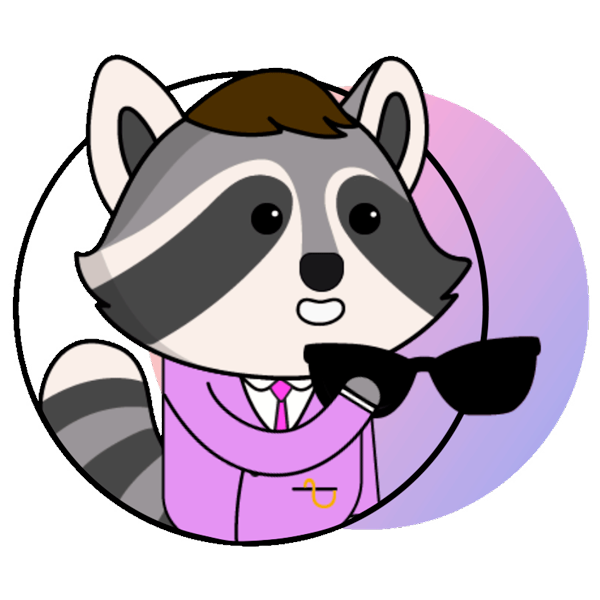 Preferential Access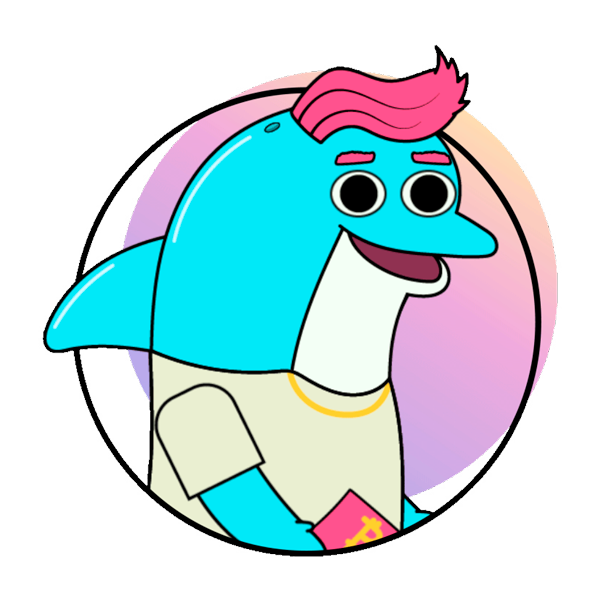 Exposition Discounts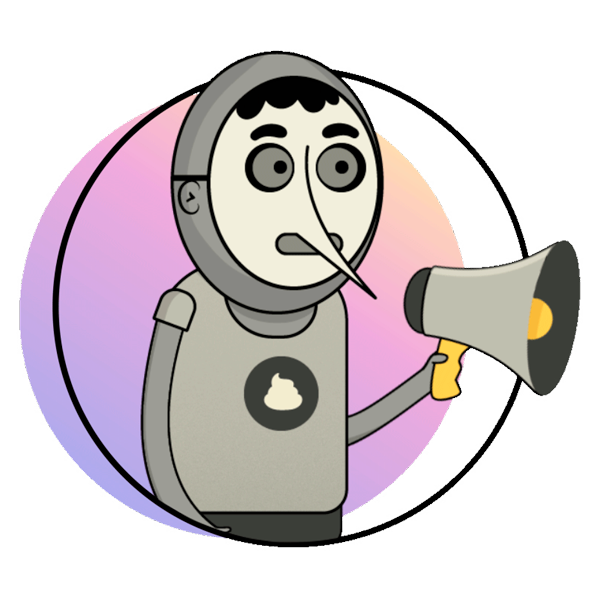 Mass Media Promos and more
Hang out with prestigious artist, curators and renown collectors.
How does it work?
If you want to sell any of your artistic works physically or digitally, we help you create your NFT, publish it and promote it. Remember that you can also buy as many works as you want from your favorite artists.
1
The first step is to
get to know you
The first step is to verify your profile as a creative, this way we guarantee the quality of the material that lives on the platform and the security of transactions, as well as the development of a community of high-level creatives. To verify yourself, you only need to fill out the form on this page to verify your identity.
2
We decode
your brilliant ideas

together

You do not need to be an expert, we are with you from the conceptualization to the promotion of your NFTs. Just bring your desire to enter the crypto space in a community of great creatives.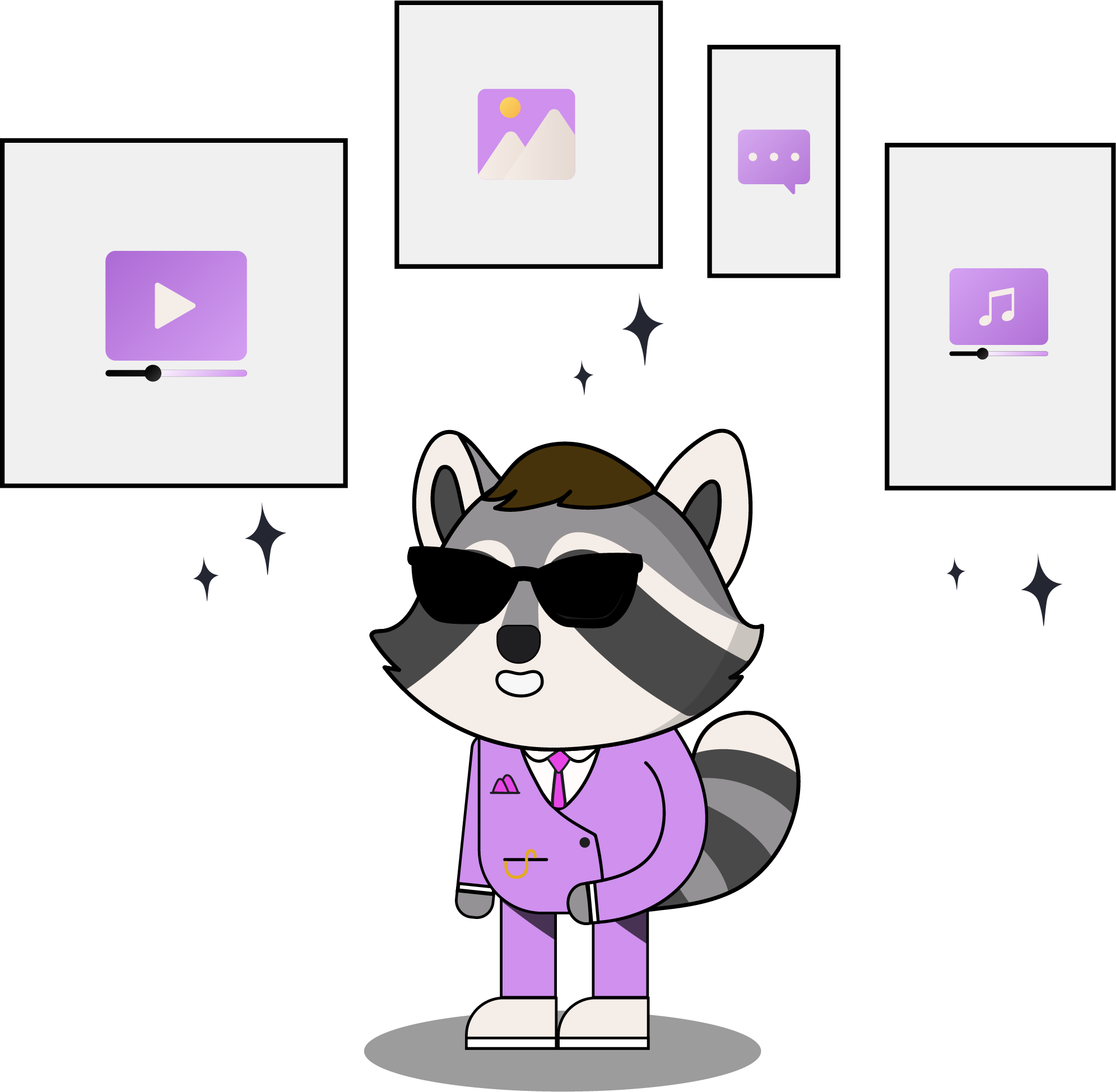 3
We
Simplify

the complex

We use the benefits of technology in favor of the community by tokenizing your creations or projects, whether they are physical or digital works, we convert them into tokens with which it is possible to obtain benefits and lifetime royalties for the auction and sale of your NFTs.
4
Promote your creations
physically and digitally
Your creativity will reach the right eyes through our strategic alliances with national and international media. Put your masterpieces to travel the world and be part of this technological evolution.
5
Live off of what
makes you passionate
Sell your projects in minutes and live your best creative life from anywhere in the world.
What are you waiting for to join our
community of creators

?